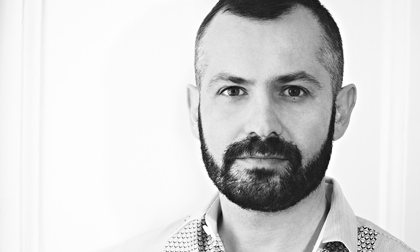 DAVID JACQUELOT
FOUNDER OF THE POP AGENCY IN 2004, HE TOOK PART IN THE SETUP OF THE POP&ROY OFFICE IN 2008. TEN YEARS LATER, HE CREATED POPANDPARTNERS, A HYBRID AGENCY COMBINING PRESS RELATIONS WITH PRODUCTION, SPECIAL EVENTS AND DIGITAL COMMUNICATIONS.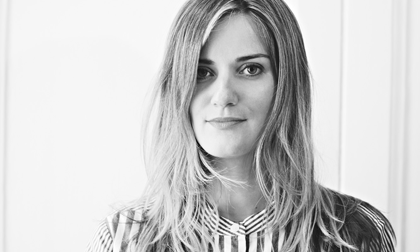 AUDREY ONIMUS KUBLER
PRESS OFFICER IN WOMEN'S FASHION SINCE 2007, SHE HAS MANAGED MAJOR BUDGETS SUCH AS ADIDAS, LACOSTE, TRUSSARDI, ETC. AND IS IN CHARGE OF THE WOMEN'S PRESS SECTION AT POPANDPARTNERS.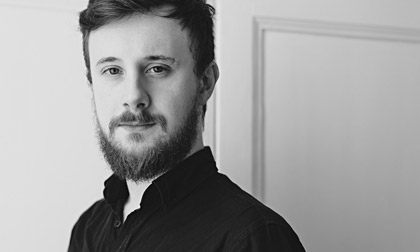 THOMAS MERCIER
After more than three years in a PR agency managing man and woman's fashion clients as Palladium,Chipie… trade shows and events ( Mode City, Le Silmo) he has integrated since January 2015 POPANDPARTNERS to manage men's fashion division of the agency.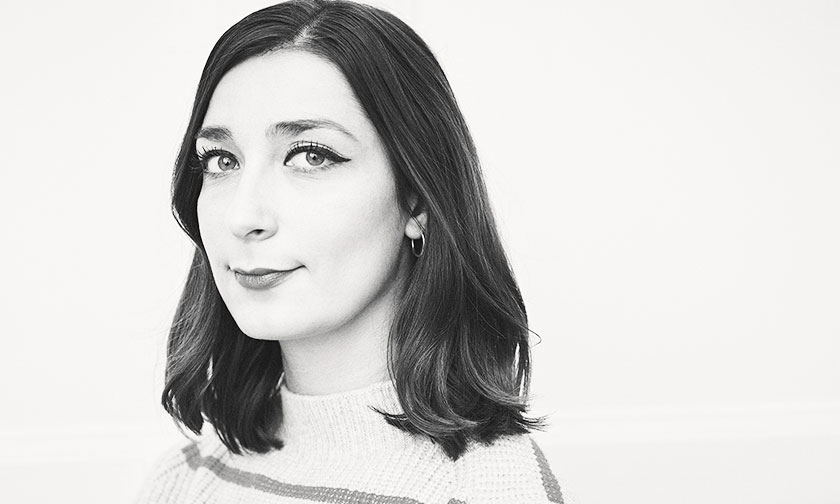 ALEXIA GARRIC
Fashion PR manager since 2013 and specialized in jewelry/ watch-making, she was in charge of renowned brands such as Arthus-Bertrand and Baume & Mercier. She joined the the women's press section at POPANDPARTNERS in September 2017.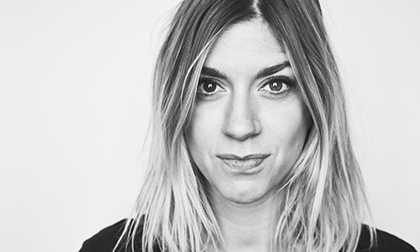 CAMILLE CLANCE
AFTER SEVERAL YEARS AS A FREELANCE FASHION PRESS OFFICER, SHE HAS JOINED THE TEAM AS HEAD OF THE DIGITAL SECTION.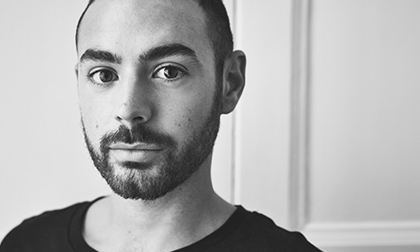 ROMAIN RIGAULT
AFTER 2 YEARS WORKING IN WOMEN'S PRESS, HE HAS DECIDED IN 2015 TO GO INTO ONLINE PRESS AND INFLUENCERS. HE HAS JOINED SINCE FEBRUARY 2016 THE DIGITAL SECTION.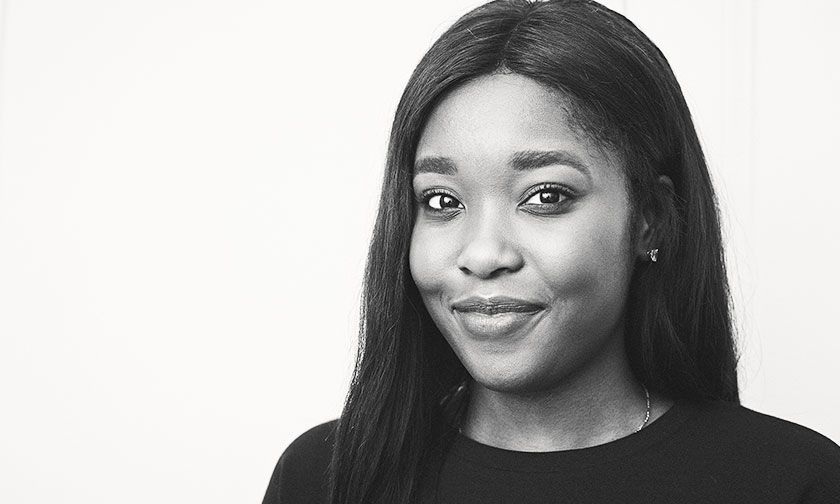 CHRISTELLE KIZITU
After experiences in communication and first immersion of four months in press relations / influencers within POP, she evolves since 2017 as a junior PR manager print and digital at POPANDPARTNERS.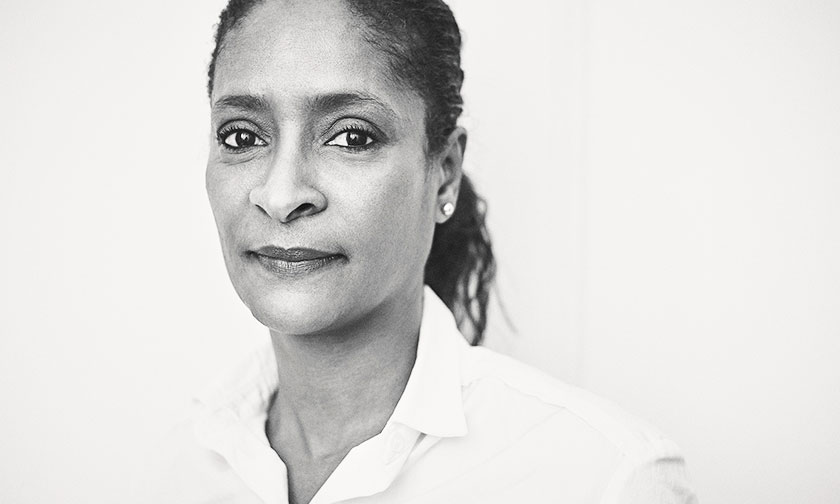 GUETTY BAPTISTIN
After several years in the press relations and events sector, she joined POPandPARTNERS in 2017 and became the agency's administrative and accounting coordinator.